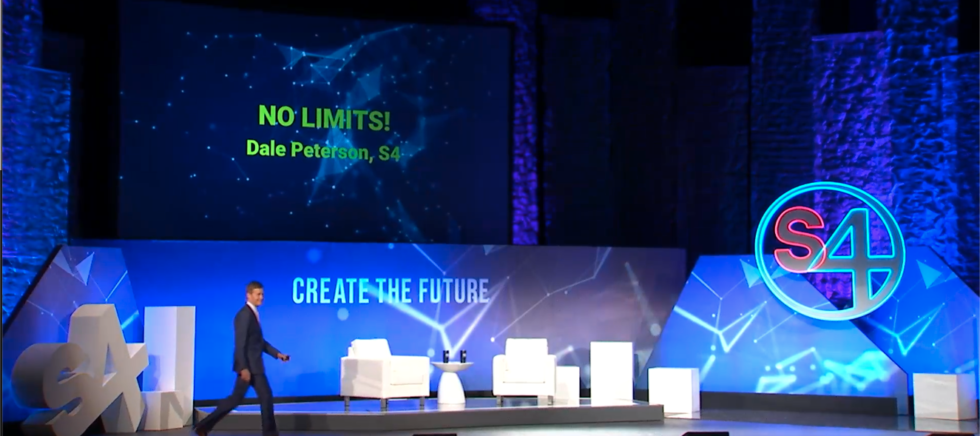 Planning to attend S4x23 in Miami February 13-16? Let's catch up!
How to engage with us:
Watch the Finite State team compete in this year's SBOM Challenge!
Catch a demo of the Finite State NextGen Platform
Invite-only SBOM Challenge Happy Hour Wednesday night
Join us for our VIP social on Thursday night
Spots are limited, save your spot today!